THE BEAUTY OF CHOCOLATE IN EVERY POSSIBLE FORM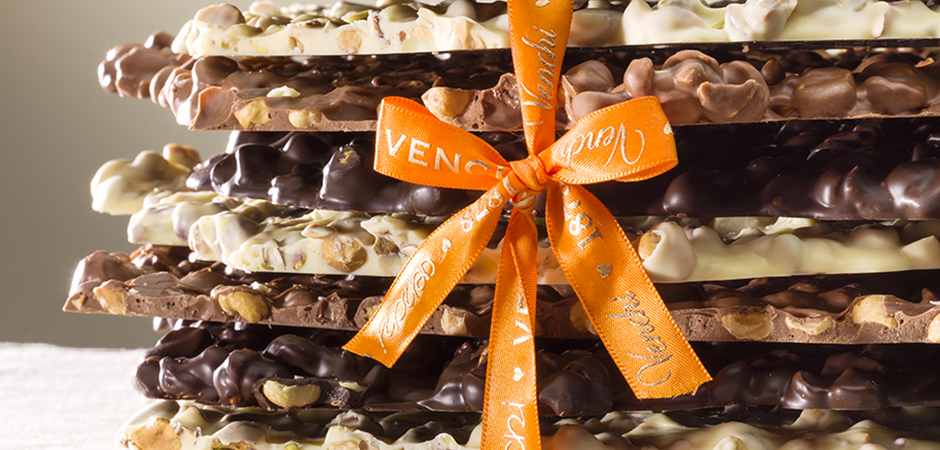 Chocolate is our passion
Venchi has always celebrated the beauty of chocolate in all its shapes and sizes, while interpreting its deliciousness in full. At our Cioccogelaterie shops you can immerse yourself in a sensory experience, surrounded by chocolate: small daily indulgences for any time of day. Simple moments of pleasure to enjoy in every form: chocolates, pralines, Suprema chocolate spread, bars, hot chocolate and, of course, last but not least, gelato!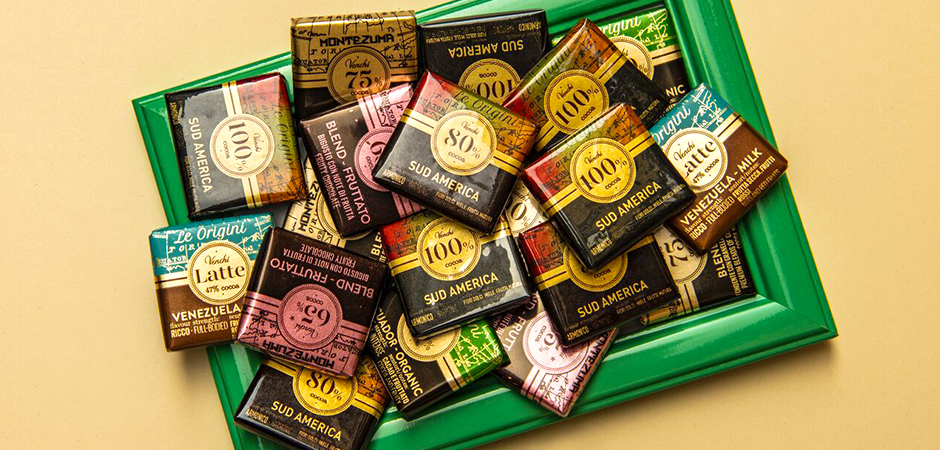 Chocolates
Joyful chocolate creations
Around a hundred recipes created from the finest ingredients such as single-origin chocolate (from Ecuador, Venezuela and Peru), Piedmont Hazelnuts and Green Pistachios from Bronte. Heritage meets innovation with an amazing blend of ingredients presented in magnificent multicoloured packaging, bringing Italian allegria to every mouthful. Our chocolates are the undisputed stars of elegant boxes and multicoloured pick&mix bags: create your own personalised combination of Venchi chocolates, both in our shops and online.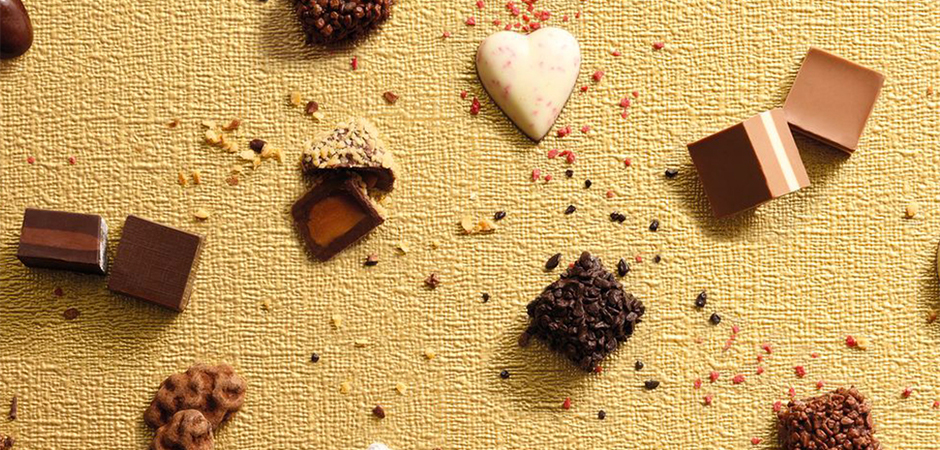 Pralines
The essential elegance of chocolate
The art of handcrafting and sartorial elegance are combined to form the perfect chocolate. The balance of flavours and textures reveal a new surprise with every taste. Venchi pralines are ideal to enjoy during a coffee break in our shops or as a sweet treat to share with those you love.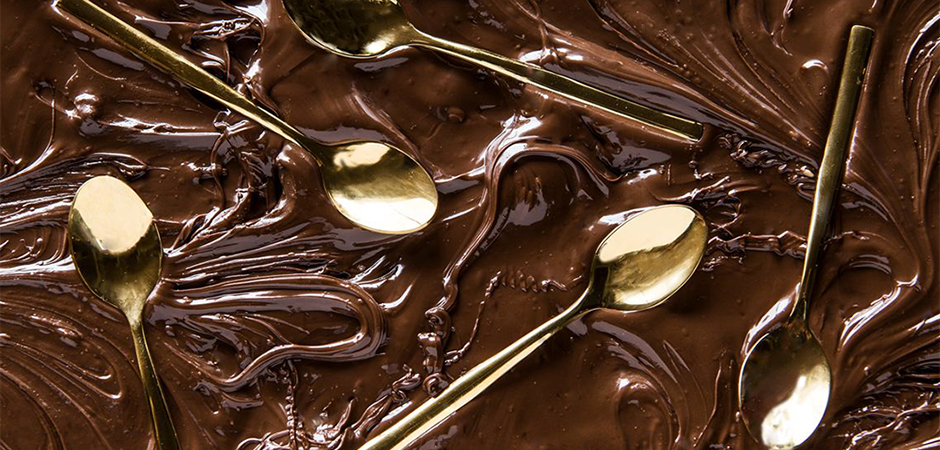 Suprema Chocolate Spread
A deliciously spreadable chocolate
A variety of high-quality ingredients are combined in our Suprema chocolate spread to create a perfect and extremely simple balance: cocoa, Piedmont Hazelnuts and olive oil. Enjoy it in its simplest form or, thanks to its extraordinary versatility, you can also try it in our shops on gelato, crepes, in our special coffees or as a soft brioche filling. A wealth of blissful taste sensations.