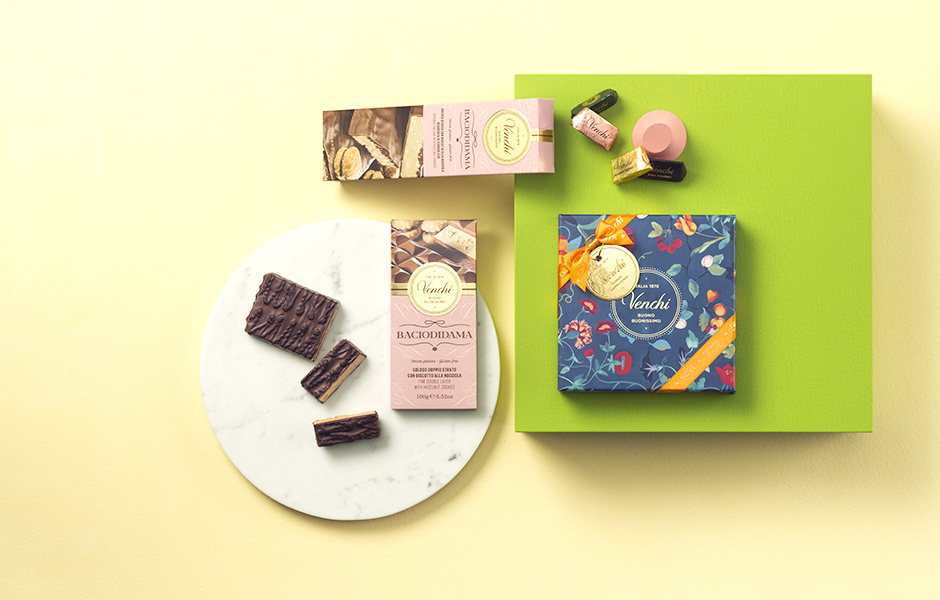 Venchi chocolate is a great idea for corporate gifts.
You can shop online or if you need assistance you can either send an e-mail to aziende@venchi.com or call +390171791608.

You will have a 5% discount on orders submitted by November 15th.
Corporate gift orders will be prepared and shipped starting from October 20th. For any particular need, please send an e-mail to customercare@venchi.com

Please note that the shipment of corporate gift orders takes longer than the one for standard orders.