Corporate Chocolate Gifts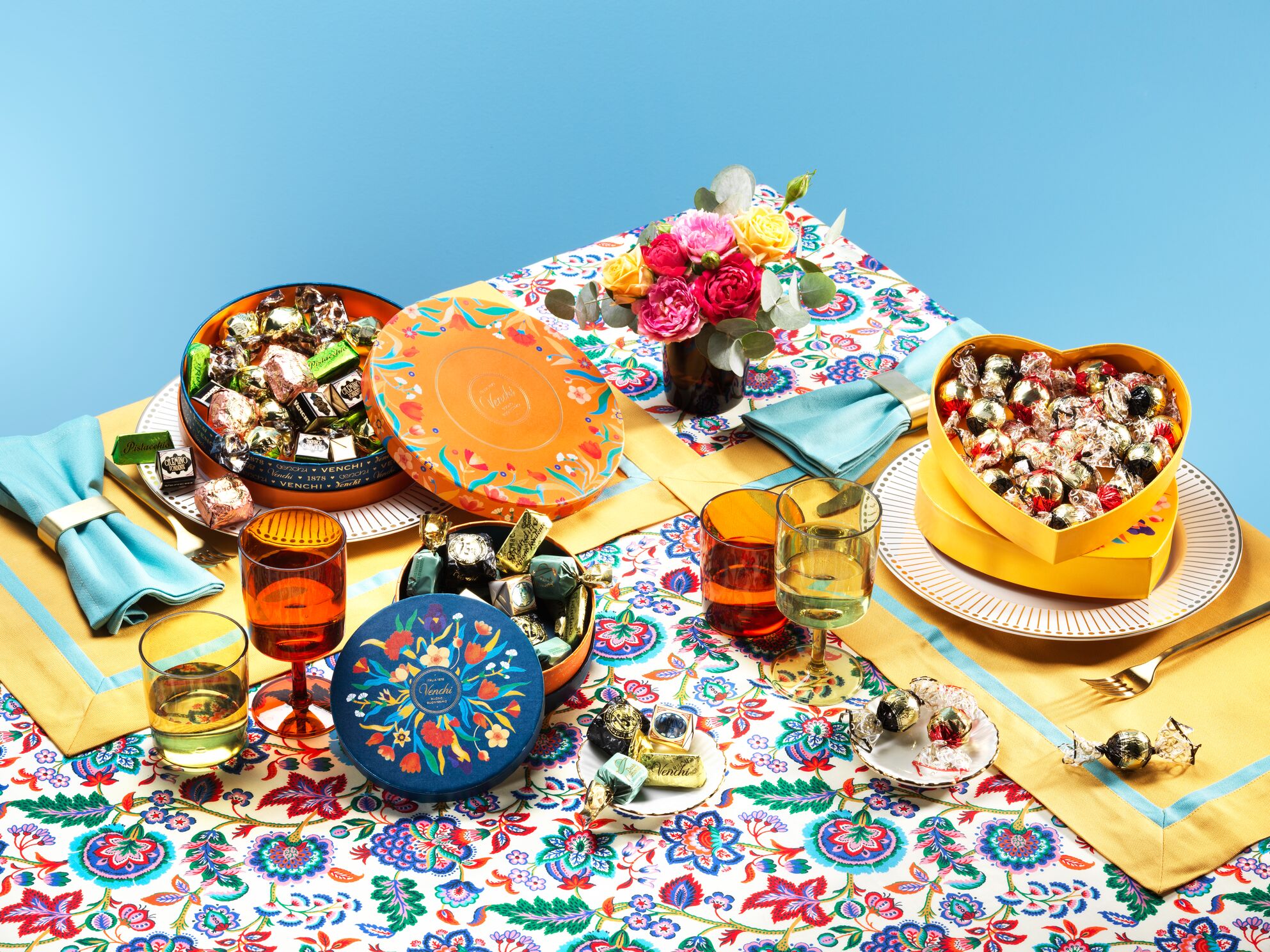 Venchi Chocolate is also a great idea for Corporate chocolate gift boxes : you will find elegant gift boxes full of exquisite chocolate.
For bulk orders we offer special discounts as shown below:
From 500€/£ to 999€/£ you have a 10% discount
From 1000€/£ to 2499€/£ you have a 15% discount
From 2500€/£ to 3499€/£ you have a 20% discount
From 3500€/£ you have a 25% discount
Use the code* AZIENDEVENCHI ( or VENCHIAZIENDE for UK ) on the shopping cart page to get your discount!
In case your request exceeds 100 pieces, please contact us at special.occasions@venchi.com to check availability.
*The coupon is only valid for online purchases.


If, on the other hand, your request concerns personalised corporate chocolates or orders that exceed the availability threshold on our website, you can contact us for customised quotations by writing to aziende@venchi.com or by telephone on 0171791608.
In this case, please download the 2023 gift catalogue in pdf to find the gift you wish.