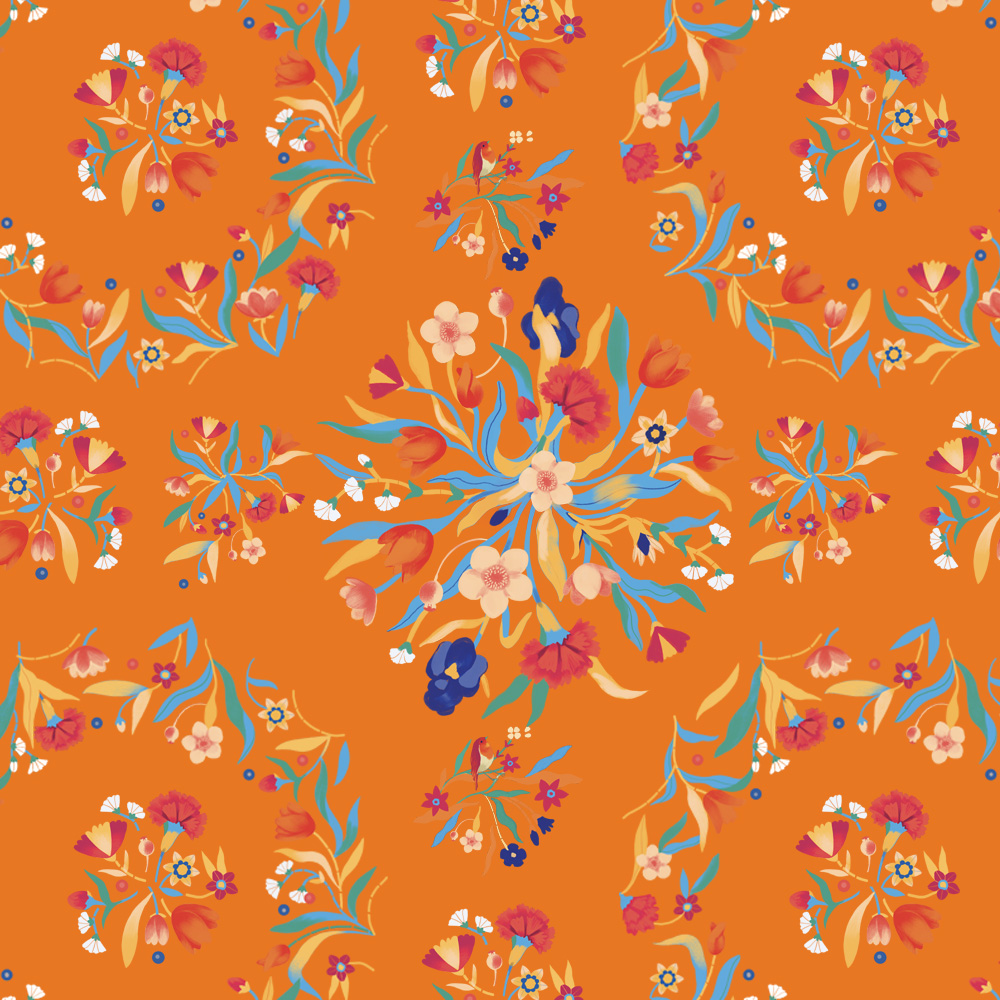 Do you need help?
Read the answers to our frequently asked questions.
Can't find what you're looking for?
Venchi customer service team is here for you.
Should you have any doubts or issues, we are here to give you all the help and support needed.
Get in touch!
Venchi customer service
+39 0297132162

The service is available from Monday to Friday, from 9.30 am to 1 pm.
Administration, retailers, suppliers
+39 0171 79161
Drop us a line
Ask us anything! We will get back to you as soon as possible.
During this period, response times may be longer than expected.