Italian Desserts
Inspired by the deliciousness of those desserts that everyone loves, turning them into delightful chocolates. Easy and convenient to always have at hand!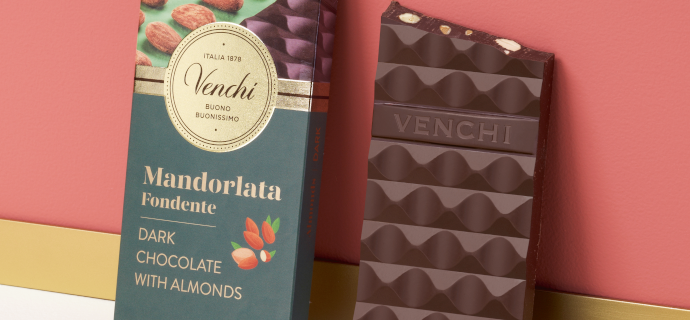 DARK ALMOND BAR
Creamy and delicate 60% dark almond chocolate with crunchy roasted almonds. A well-balanced, Mediterranean taste.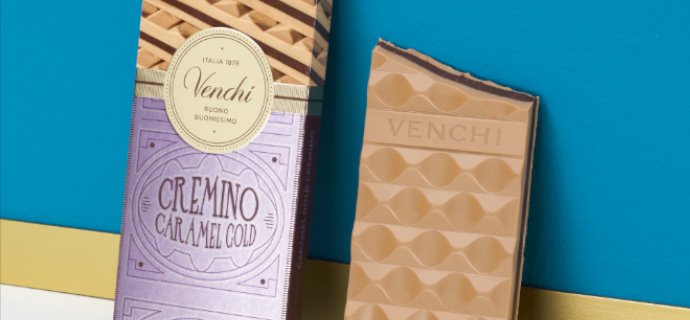 GOLD CARAMEL CREMINO BAR
Born from the delicious embrace between a layer of dark chocolate with Mediterranean almond paste and a creamy white caramel chocolate.